November 2017 – Don Weinell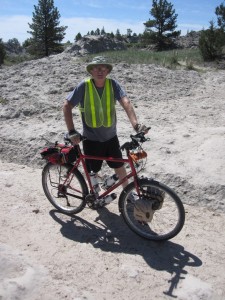 Don is an Environmental Scientist with the Louisiana Department of Environmental Quality.  He has served almost 40 years in various branches of the military.  He is also an amateur astronomer.
He has been an avid photographer since his teenage years.  Over the years he has used 35mm cameras and made the switch from film to digital in 2005.  He was a wedding photographer for ten years.
Now he is a landscape and nature photographer.  He will talk to the club about bicycling the Oregon Trail and documenting his journey through photography.
He also recently traveled to Nebraska to photograph the total solar eclipse