General Meeting Info
Our meetings are held the fourth Thursday of each month at 6 pm, except in November and December. We meet at the East Baton Rouge Parish Library on Goodwood Boulevard in the first floor large meeting room. Visitors are welcome to attend any meeting. For those wishing to become members, dues are $25 per year, plus $5 each for additional family member. Each meeting consists of a competition and a program featuring a guest speaker. Members are encouraged to submit entries for the competition. Those in attendance rate the entries and results are announced at each meeting. Who wins is not important, what is important is the knowledge gained from studying other entries and sharing in the details of how those images were captured.
---
Next Meeting
June 24, 2021 6-8PM
Our presenter will be Nic Stover.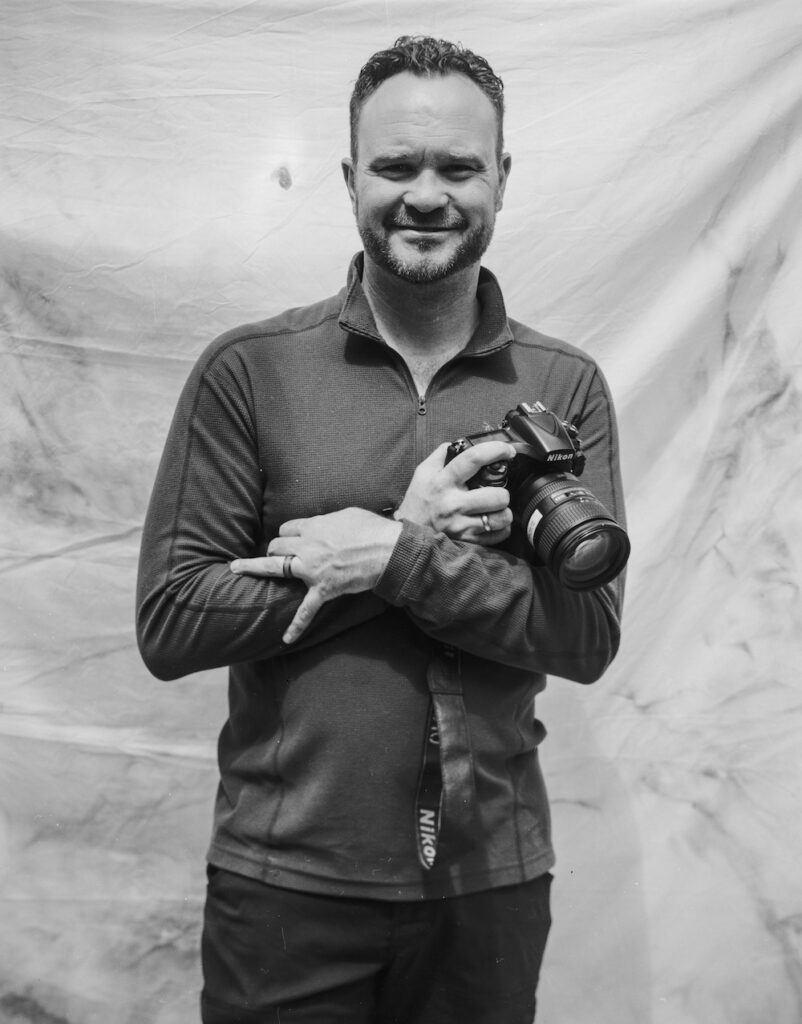 Nic Stover was raised in the high mountains of Western Colorado on a single magazine subscription to National Geographic and only 5 television channels, where the only shows his family regularly watched were Nature (PBS) and the Tour De France. It was here that his love for adventure, the outdoors, and photography took shape.
Stover is based in San Luis Obispo, California and focuses on landscape photography classes and workshops encouraging his class participants to Develop their skills, Explore their capabilities, and to Create meaningful work.
Nic Stover Photography exists to help photographers understand the unique perspectives that assist in the discovery of their capabilities, while enabling a deeper connection with themselves and others through creative expression. Through his classes, webinars, tutorials, and presentations Nic works with people of all ages, backgrounds, experiences, and desires focused around a dialog on how we can thrive in our own unique creative and artistic process.
His landscape photography work has taken him across the globe — from the backcountry of Greenland, to the windswept mountains of Patagonia, and the frigid extremes of Alaska. His portfolio of work encompasses desert, ocean, night, and mountain photography. Nic also enjoys showcasing the amazing the places that are unique to the Central Coast, from sea caves to sand dunes, and its dramatic coastal landscapes.
Additional information can be found at www.stoverphoto.com
---
There are two ways to join LPS and pay.
1. Enroll and pay online (you do not have to have a PayPal account for this option).
– Click on the "Join LPS Online" button on the bottom of this page.
– After creating your account, log in.
– Click on the "Dues Payment" drop-down under the "Membership Information" menu to begin the payment process. Please fill out all of the items on the payment button before clicking "Pay Now".
– Your membership will be automatically registered.
2. Fill out a membership application and pay by check – no cash will be accepted.
Applications are available at the meetings, or you can download it here and bring it with you to the next meeting or mail it to the address on the form with a check. Please do NOT mail cash!
We look forward to meeting you soon!