General Meeting Info
Our meetings are held the fourth Thursday of each month at 6:30 pm, except in November and December. We meet at the East Baton Rouge Parish Library on Goodwood Boulevard in the first floor large meeting room. Visitors are welcome to attend any meeting. For those wishing to become members, dues are $25 per year, plus $5 each for additional family member. Each meeting consists of a competition and a program featuring a guest speaker. Members are encouraged to submit entries for the competition. We vote on the entries and results are announced at each meeting. Who wins is not important, what is important is the knowledge gained from studying other entries and sharing in the details of how those images were captured.
---
Next Meeting
This month's meeting will be offered in-person at the Main Library at Goodwood.
TUESDAY November 8, 2022 6:30-8:30 PM
The room is open at 6PM to encourage fellowship and discussions, as well as grab some refreshments.
Passport Pictures with John Crifasi.
A presentation of images taken thanks to the use of a passport! Included will be descriptions on how the images were shot, as wells as some interesting back-stories of these images captured on my travels covering the past 13 years.
Born and raised in Baton Rouge, I relocated to the New Orleans area in the early 1980's, where I raised my two sons and two daughters, while enjoying a 25+ year career in the Financial Services industry. Picked up a camera when my first child came along, and never put it (the camera) down. Once the Krewe of Four were out of school and on their own, Photography became my next, and current, career. After taking a series of non-credited photography courses at Delgado Community College in New Orleans, under the tutelage of retired Times-Picauyne photographer, Luke Ducote, both my skill and comfort levels with the camera began to improve. Much credit and lasting gratitude is extended to my friend and mentor, Luke, for my love of this art.
A current resident of Baton Rouge (again), I now specialize in Real Estate Photography. I have been beyond blessed to experience parts of this world through travel that I never thought possible. I look forward to sharing some of these experiences, as well as some images captured along the way, in the upcoming presentation to the LPS group. Have your passports ready, please, and hope to see you there!
This meeting will be in-person at the Goodwood Library.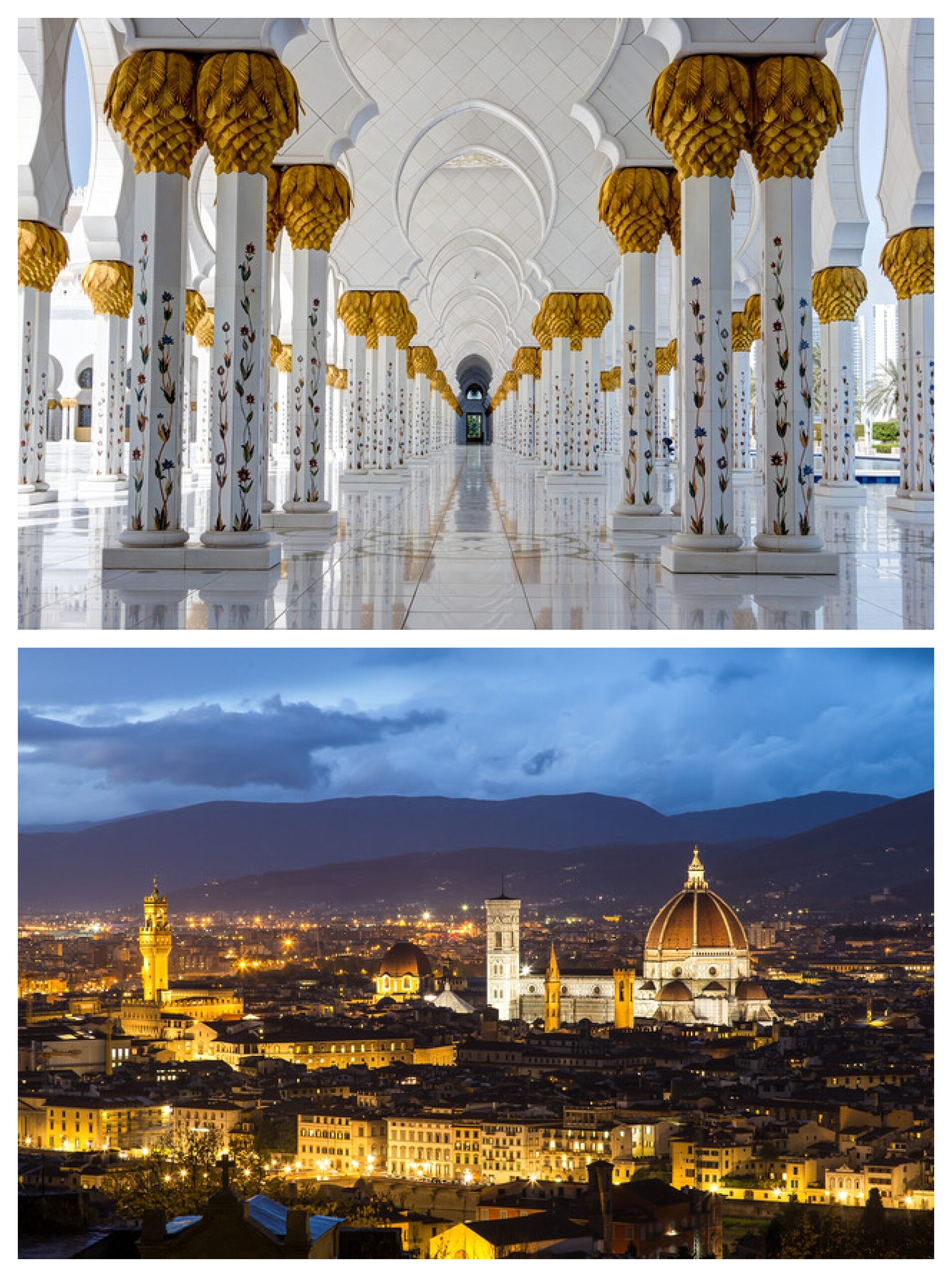 ---
Future Meeting Speakers
September – Hazel Meredity
October – TBA
November – John Crifasi
December – LPS Christmas Dinner & Award Ceremony
---
There are two ways to join LPS and pay.
1. Enroll and pay online (you do not have to have a PayPal account for this option).
– Click on the "Join LPS Online" button on the bottom of this page.
– After creating your account, log in.
– Click on the "Dues Payment" drop-down under the "Membership Information" menu to begin the payment process. Please fill out all of the items on the payment button before clicking "Pay Now". 
– Your membership will be automatically registered.
2. Fill out a membership application and pay by check – no cash will be accepted.
Applications are available at the meetings, or you can download it here and bring it with you to the next meeting or mail it to the address on the form with a check. Please do NOT mail cash!
We look forward to meeting you soon!