General Meeting Info
Our meetings are held the fourth Thursday of each month at 6 pm, except in November and December. We meet at the East Baton Rouge Parish Library on Goodwood Boulevard in the first floor large meeting room. Visitors are welcome to attend any meeting. For those wishing to become members, dues are $25 per year, plus $5 each for additional family member. Each meeting consists of a competition and a program featuring a guest speaker. Members are encouraged to submit entries for the competition. Those in attendance rate the entries and results are announced at each meeting. Who wins is not important, what is important is the knowledge gained from studying other entries and sharing in the details of how those images were captured.
---
Next Meeting
May 27, 2021 6-8PM
Our presenter will be Scott Clause. His presentation will be on the theme "How I Got the Shot." 
From Scott: "My work as a photojournalist has dropped me into very unique and interesting situations including professional sports, hurricanes, wildfires, protest and riots to capture images. I will provide a look thru my lens of some of my recent assignments and describe the details of what was going on behind the scenes or perhaps the adventure that was necessary to be in position to capture those photographs."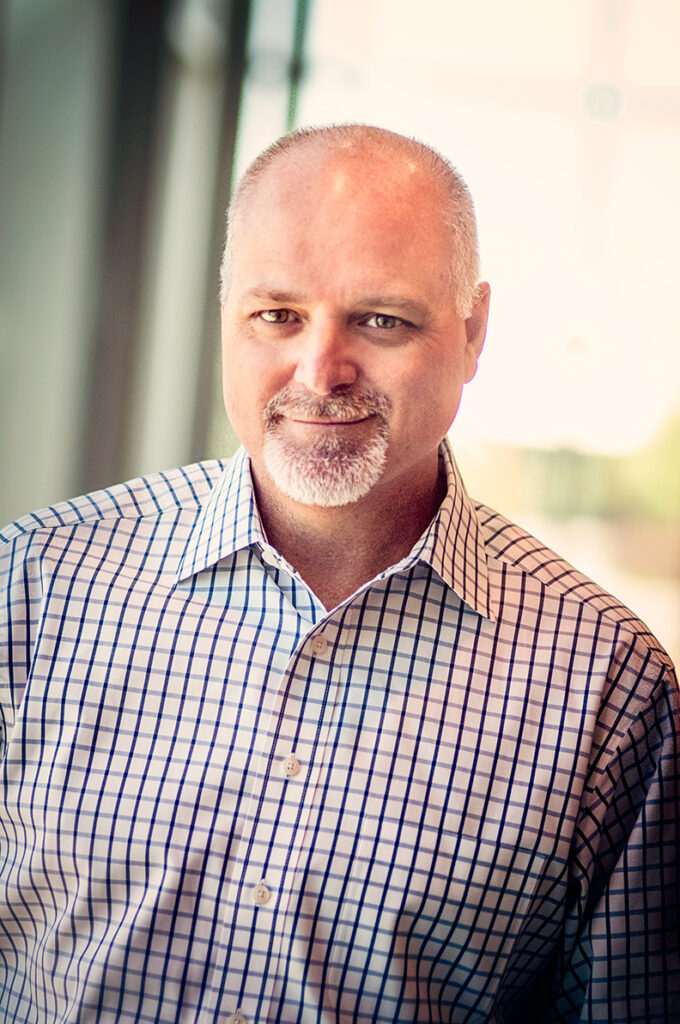 Scott Clause- Professional Photojournalist and Commercial Photographer.
Scott has spent more than 20 years as a senior corporate executive with experience in marketing, advertising, branding, social media, and web design which helped him develop a unique perspective and creative style to communicate through photography. Scott has traveled extensively across the U.S. and has captured unique views of his adventures to every state in the U.S. except Maine. ( Nothing against Maine, he just has not been there yet )
His interest are wide, his style is varied and his passion is deep. Having only recently transitioned to photography full time in 2015, Scott has achieved very quick success as an award winning news and sports photojournalist. His work has been nationally published by news organizations across the U.S. including USA Today, The New York Times, The Washington Post, ESPN, Associated Press and dozens more across the U.S. and Internationally.
---
There are two ways to join LPS and pay.
1. Enroll and pay online (you do not have to have a PayPal account for this option).
– Click on the "Join LPS Online" button on the bottom of this page.
– After creating your account, log in.
– Click on the "Dues Payment" drop-down under the "Membership Information" menu to begin the payment process. Please fill out all of the items on the payment button before clicking "Pay Now".
– Your membership will be automatically registered.
2. Fill out a membership application and pay by check – no cash will be accepted.
Applications are available at the meetings, or you can download it here and bring it with you to the next meeting or mail it to the address on the form with a check. Please do NOT mail cash!
We look forward to meeting you soon!