General Meeting Info
Our meetings are held the fourth Thursday of each month at 6 pm, except in November and December. We meet at the East Baton Rouge Parish Library on Goodwood Boulevard in the first floor large meeting room. Visitors are welcome to attend any meeting. For those wishing to become members, dues are $25 per year, plus $5 each for additional family member. Each meeting consists of a competition and a program featuring a guest speaker. Members are encouraged to submit entries for the competition. Those in attendance rate the entries and results are announced at each meeting. Who wins is not important, what is important is the knowledge gained from studying other entries and sharing in the details of how those images were captured.
---
Next Meeting
March 25 at 6PM
Our guest speaker will be Jenn Ocken.
Here is a little information about Jenn.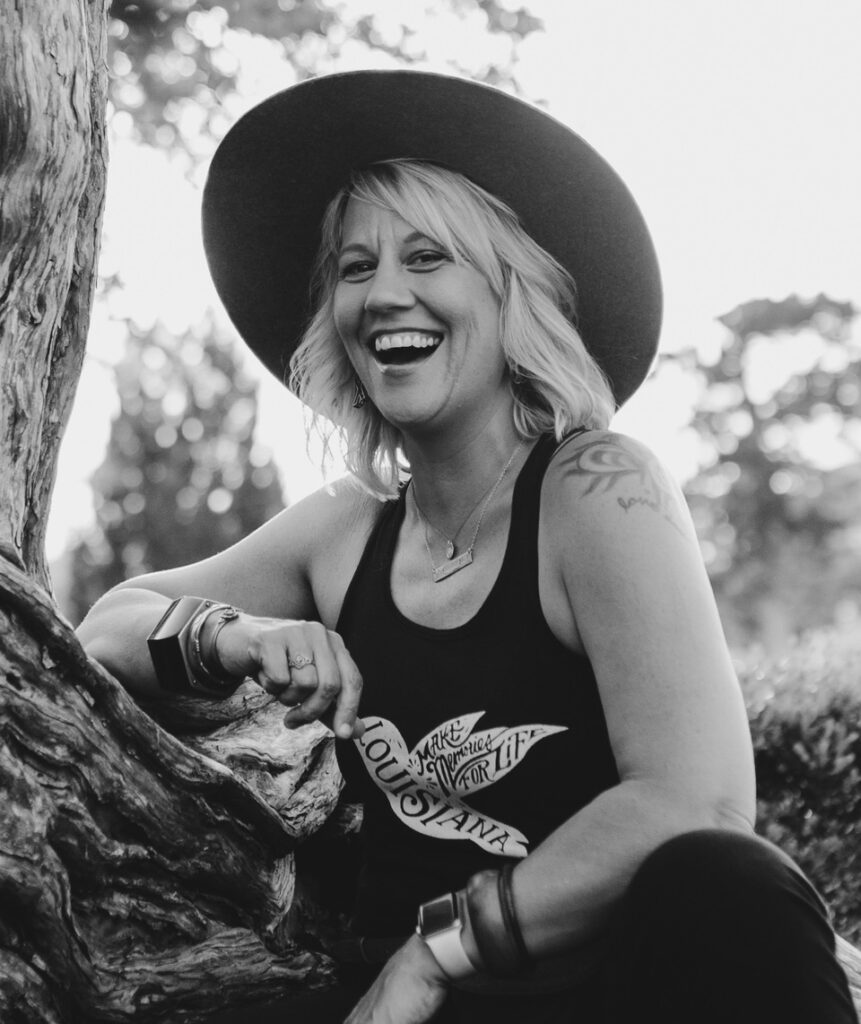 Jenn Ocken is most known for her positive energy, her enthusiasm for life, her passion for her craft, and the ways she uses it to support her community. "I believe LOVE is always available and has an amazing story to tell," she says.
Since 2003, Jenn has been a wedding and portrait photographer, covering celebrations all across the United States, as well as in Denmark, Jamaica, and Israel. She now lives in Baton Rouge, LA, and travels along the Gulf Coast to Louisiana, Mississippi, Alabama, and NW Florida for clients.
Jenn thrives on cultivating creativity and was recently one of the co-founders of The Front Porch Project in Baton Rouge. During the project, she personally photographed more than 900 families on their front porches as part of a pay-it-forward initiative to support local businesses. Together with other photographers in the Baton Rouge area, she raised $1.28 million for small-business relief in 2020 during the Covid-19 pandemic.
Jenn has also mentored aspiring photographers at the college level, and for about three years she taught teens photography through the Futures Fund program. Most of the people she's hired were once her students, and many have now established their own photography or creative businesses.
Jenn is currently working on her second self-published book, a collection of photos from The Front Porch Project, and her first book, Blues on Beale Street: Memoirs of the International Blues Challenge (2015), is available at http://www.documentingblues.com or Amazon.com.
---
April 22, 2021
Our April speaker will be Tim Grey, joining us via Zoom.
During this presentation Tim Grey will share some of the most powerful features of Photoshop, which can be especially helpful for photographers who want to go beyond Lightroom Classic for optimizing their photos. He'll demonstrate some of the top techniques for creating selections, show how you can work with layers for greater flexibility, provide tips on applying adjustments that affect only a specific area of a photo, and more. Along the way Tim will also be happy to address questions from those who attend the online presentation.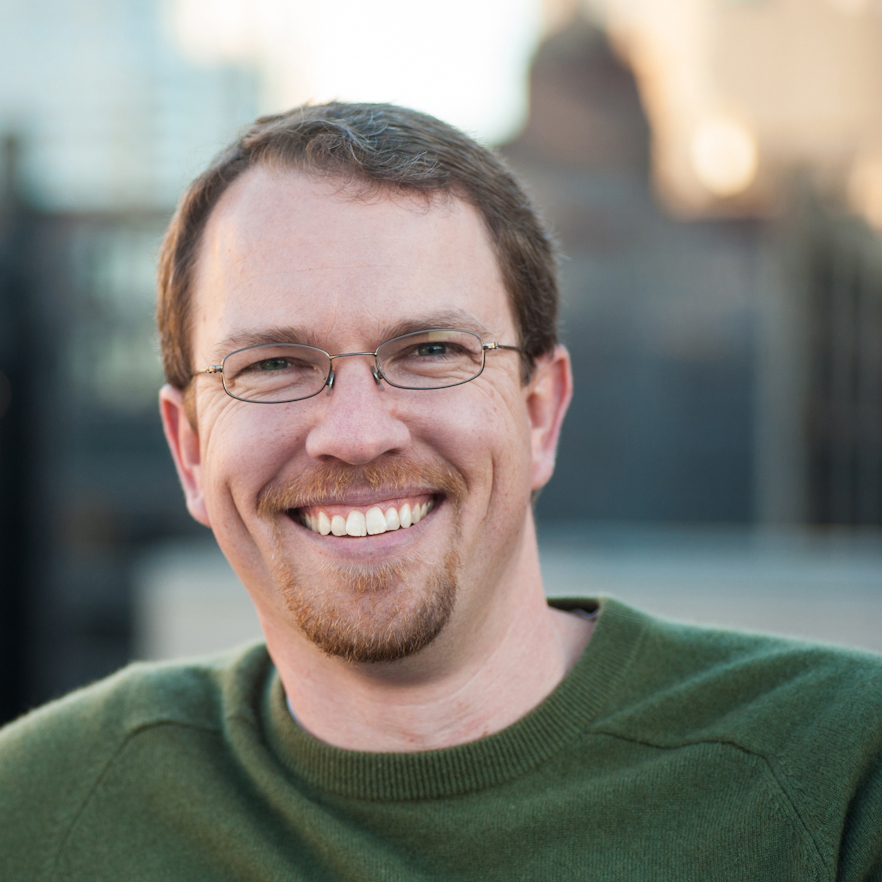 Tim Grey is a highly respected educator in photography and digital imaging, offering clear guidance on complex subjects through his writing and speaking.
Tim has written eighteen books on a variety of subjects related to photography, has published over two hundred training courses, and has hundreds of articles published in magazines such as Digital Photo Pro and Outdoor Photographer, among others.
For more than nineteen years Tim has been answering questions from photographers in his daily Ask Tim Grey eNewsletter. He also produces the GreyLearning video training library. He teaches through hands-on workshops and presents at a variety of events around the world. 
---
There are two ways to join LPS and pay.
1. Enroll and pay online (you do not have to have a PayPal account for this option).
– Click on the "Join LPS Online" button on the bottom of this page.
– After creating your account, log in.
– Click on the "Dues Payment" drop-down under the "Membership Information" menu to begin the payment process. Please fill out all of the items on the payment button before clicking "Pay Now".
– Your membership will be automatically registered.
2. Fill out a membership application and pay by check – no cash will be accepted.
Applications are available at the meetings, or you can download it here and bring it with you to the next meeting or mail it to the address on the form with a check. Please do NOT mail cash!
We look forward to meeting you soon!