Current Field Trip Offerings
 Big Splash !
August 10, 2019, 10:00 am – 3:30 pm
Bluebonnet Library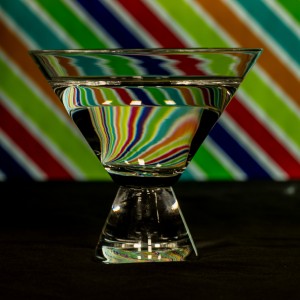 We are delighted to enlist the very talented Lind Michel to lead us through the "Big Splash."
 For those of you who missed the previous water experiment, you might be asking yourself what is the "Big Splash." It just so happens, with Lind's talent we will capture some amazing things done with water. Many of these experiments you will be able to try at home, with amazing results.
 We will set up several water related sets throughout the large Bluebonnet library room. Some of the sets will allow you the opportunity to test your talents using strobe lights and others will require the use of speed lights.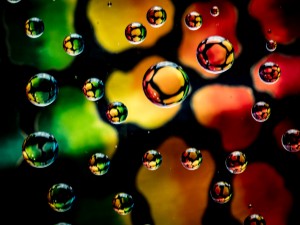 For sure this will be an exciting indoor event, so stay tuned as further updates will follow as we near the kickoff !
Register Here or Do you need to Cancel?  
---
Harvest Days
September 28, 2019
9:00 AM until 1:00 PM (Longer if you wish)
Meet at the Rural Life Museum Entrance
Fees: Adults $10.00 Seniors. $9.00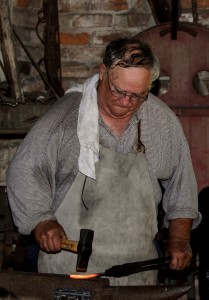 The LSU Rural Life Museum is a unique site as many have discovered. Three areas of the museum containing the largest collection of material from the 19th century Louisiana, all in a safe, outdoor, rural landscape offer the photographer endless photo opportunities.
Harvest Days offers the beauty of the rural landscape, the popular exhibit barn, the Plantation Quarters and the Louisiana folk Architect as always. However on this date you will experience living history demonstrations that will interpret activities that took place on Louisiana farms and plantations during harvest time in the 19th century.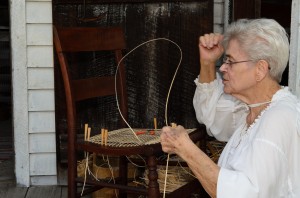 Artisans will demonstrate skills related to harvesting, hunting, fieldwork, and general duties. Activities will include blacksmithing, cooking, soap making, boat building and wagon rides.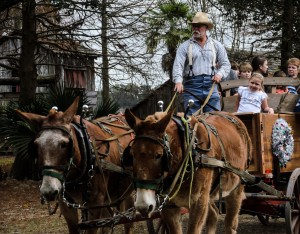 All of this offers the LPS photographer people photo opportunities from this period. Expect participants to be dress in costumes from that era. A fun and learning experience for all.
Register Here or Do you need to Cancel?  
---
Clark Creek State Park
October 19, 2019
366 Fort Adams Road,
Woodville, Mississippi 39669
601-888-6040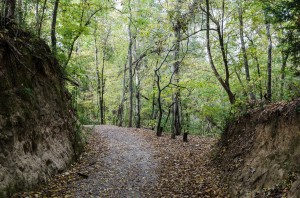 Assemble at the McDonald's on Drusilla for 12:45 pm for a 1:00 pm departure. Carpooling is encouraged. It is approximately a 90 minute drive to the site.
Clark Creek Nature Area is a 700 acre state park in southwestern tip of Mississippi in Wilkinson County. Steep bluff hills on the eastern shore of the Mississippi create a unique environment of mixed hardwood forests and cascading creeks.
Of keen interest to the LPS photographers are the numerous waterfalls. This site challenges the photographers skills with the neutral density filter. The plan is to depart Baton Rouge in the early afternoon for the approximate 90 minute trip. Thereby taking advantage of the afternoon lighting.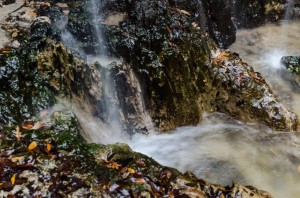 As one would expect, waterfall country is a bit hilly and hiking can be challenging. Firm comfortable footwear, long pants and a canteen are all good ideas. The 2.5 mile hiking rate is listed as moderate, .
Water falls invite long exposures and neutral density filters are encouraged as mentioned. Tripods and cable releases are also a good idea. Carry only what you require.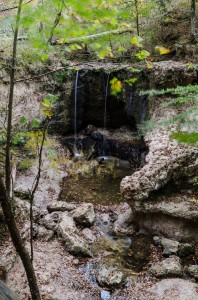 I recommend reviewing the website for Clark Creek Natural Area. Review the information posted. It will answer many questions and create others.
Register Here or Do you need to Cancel?  
---
Questions or concerns? email fieldtrips@laphotosociety.com