Current Field Trip Offerings
Festivals Acadiana
Sunday, Oct 13, 2019
 500 Girard Park Dr. Lafayette, LA 70503
http://www.festivalsacadiens.com/
I understand the Clark Creek venture is a beauty but a real physical challenge, which limits field trip participation.  Jill has volunteered to take a group to Lafayette for "Festivals Acadiana" on Sunday Oct 13.
The plan is simple, meet up at the  McDonalds on Drusilla for a 9:00 am departure.  Carpooling a good idea. Bring chairs. Food and drink are available at the festival.  People photo opportunities, arts and crafts and plenty of bands.
This offers club members a field trip for those who will not be able to participate in the Clark Creek venture…  Or Do Both !
Register Here or Do you need to Cancel?  
Questions or concerns? email fieldtrips@laphotosociety.com
---
Clark Creek State Park
October 19, 2019
366 Fort Adams Road,
Woodville, Mississippi 39669
601-888-6040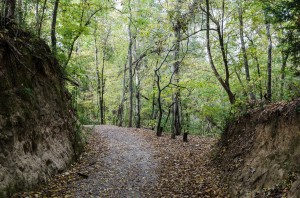 Assemble at the McDonald's on Drusilla for 12:45 pm for a 1:00 pm departure. Carpooling is encouraged. It is approximately a 90 minute drive to the site. Clark Creek Nature Area is a 700 acre state park in southwestern tip of Mississippi in Wilkinson County. Steep bluff hills on the eastern shore of the Mississippi create a unique environment of mixed hardwood forests and cascading creeks. Of keen interest to the LPS photographers are the numerous waterfalls. This site challenges the photographers skills with the neutral density filter.
The plan is to depart Baton Rouge in the early afternoon for the approximate 90 minute trip. Thereby taking advantage of the afternoon lighting.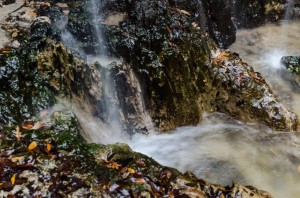 As one would expect, waterfall country is a bit hilly and hiking can be challenging. Firm comfortable footwear, long pants and a canteen are all good ideas. The 2.5 mile hiking rate is listed as moderate .
Water falls invite long exposures and neutral density filters are encouraged as mentioned. Tripods and cable releases are also a good idea. Carry only what you require.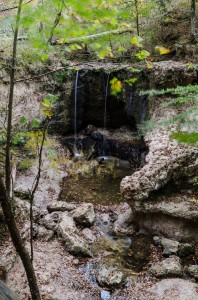 I recommend reviewing the website for Clark Creek Natural Area. Review the information posted. It will answer many questions and create others.
Register Here or Do you need to Cancel?  
Questions or concerns? email fieldtrips@laphotosociety.com
---
 Return to Cinclare Sugar Mill-Paint it!

November 9, 2019
6:00 pm until 9:00 pm
Meet at McDonalds, Hwy 1, Brusly, La
November, 2017 LPS shutterbugs visited the Cinclare Sugar Mill across the Mississippi in Brusly, Louisiana. Some may recall this historic site which until a few years ago, was a hub of sugarcane production. This location offers the LPS members an opportunity to once again test their light painting skills.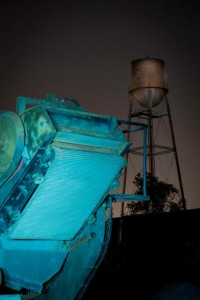 In addition to the rustic structures, you will discover a small train engine, sugarcane gears, worn sidings and gates. Many club members are familiar with the tools required for successful light painting images. For all the first timers and those who may have forgotten a review of tools and such.
In addition to your normal camera gear, you will need a firm tripod with a secure head, remote shutter release, color gels and a strong flashlight. (Fresh batteries is a good idea.) I recommend reviewing your camera's manual and reference the section that describes "BULB MODE." It may have been awhile since you used this feature. Please be aware of other photographers as they may be painting and your light could interfere with their masterpiece. I also encourage photographers to work in pairs. This will allow one painter and one photographer as well as having an extra set of eyes in the dark unfamiliar area.
Tom and I visited the site and discovered that the site is once again nicely maintained. Nevertheless, bug spray is a good idea. While we have been granted permission to visit the site, in the interest of safety we are not allowed to enter any of the structures or buildings. Numerous hazards exist.
The plan is to depart at 6:00 pm from the McDonalds on Hwy LA.1 in Brusly. You will travel south along La. Hwy. 1 passing the Sugar Mill and Brusly H.S. A couple miles on the East side of the Hwy, you will discover the McDonalds. Here we will take a head count and review some of the light painting tips and possible photo topics within the sugar mill.
Please register early, for a fantastic adventure in photography.
Many Thanks to Drew Maciasz and his staff for granting permission to "Paint Cinclare Sugar Mill with Light."