Current Offerings
---
Bird Photography with Jane Patterson
Tuesday, April 6, 6:30 PM: Lecture via Zoom
Jane Patterson will present the lecture via Zoom. Members may register at the link below.
Thursday, April 15: Workshop in Grand Isle, LA
– Morning Session: 8 AM to noon OR
– Afternoon Session: 1 PM to 5 PM

Workshop participants limited to 10 people in the morning and 10 people in the afternoon. Participants should have a camera with a 300mm lens or equivalent for the best outcome, and also be familiar with shooting in Aperture or Program mode. The workshop will involve quite a bit of standing, watching, and neck-bending, so participants should have a good level of physical stamina. Jane will have a location on Grand Isle as the meeting point and for available restrooms. Participants will caravan to various points on the island, parking and walking at several locations.
Thursday, April 29, 6:30 PM: Zoom discussion and review
Two weeks after the workshop, members will share their best photos with the group. Two weeks will allow for choosing favorites and processing/editing.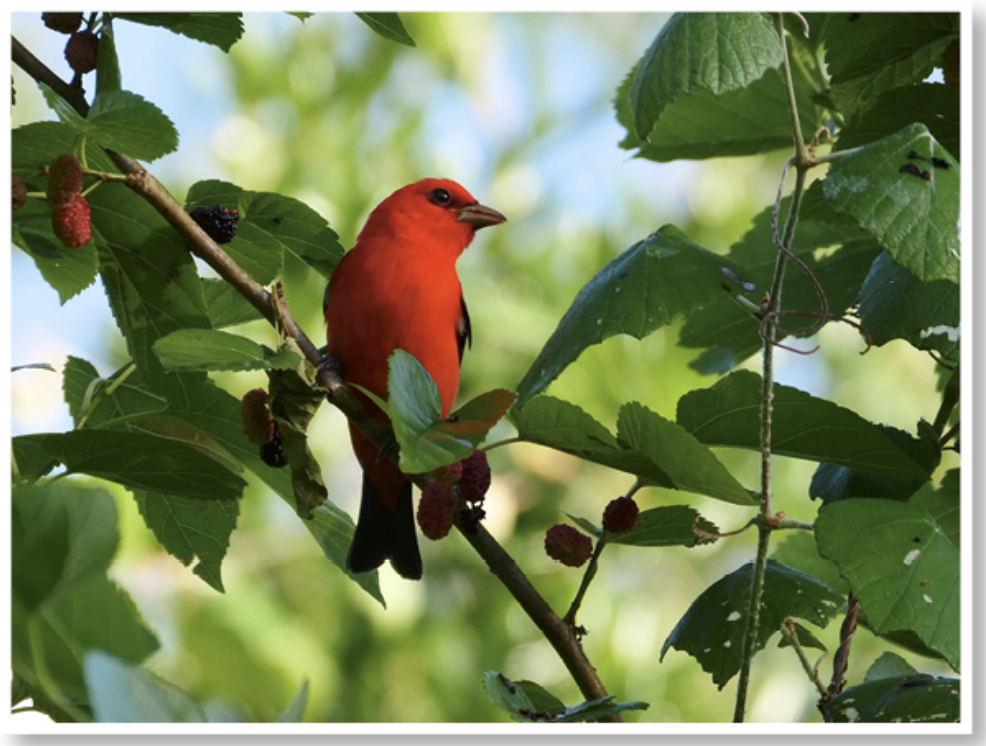 ---
Members may register for classes on the Visual Pursuits Registration page.
Plans changed? Please cancel so that someone else can fill your spot.